Baton 3 Kit
The Baton 3 Premium Edition is the perfect do-it-all compact flashlight kit. Including the new powerful Baton 3 and portable wireless charger. Never worry about battery life again!
* 3.7 times charge times
* MAX 94 days Runtime
✔ Power Enhanced
The Baton 3 delivers a huge output of 1,200 lumens, a 20% brightness increase, and up to 166-meter throw, a 14% increase over the S1R Baton II.
Open Pro Cu
✔ Better Writing Experience
The upgraded refill makes for a smoother writing experience.
✔ Smooth L-type Bolt Action Operation
Single bolt swing to access or recess the pen tip. Quickly tap up once to turn on the LED. Slide up and hold to activate the pointer.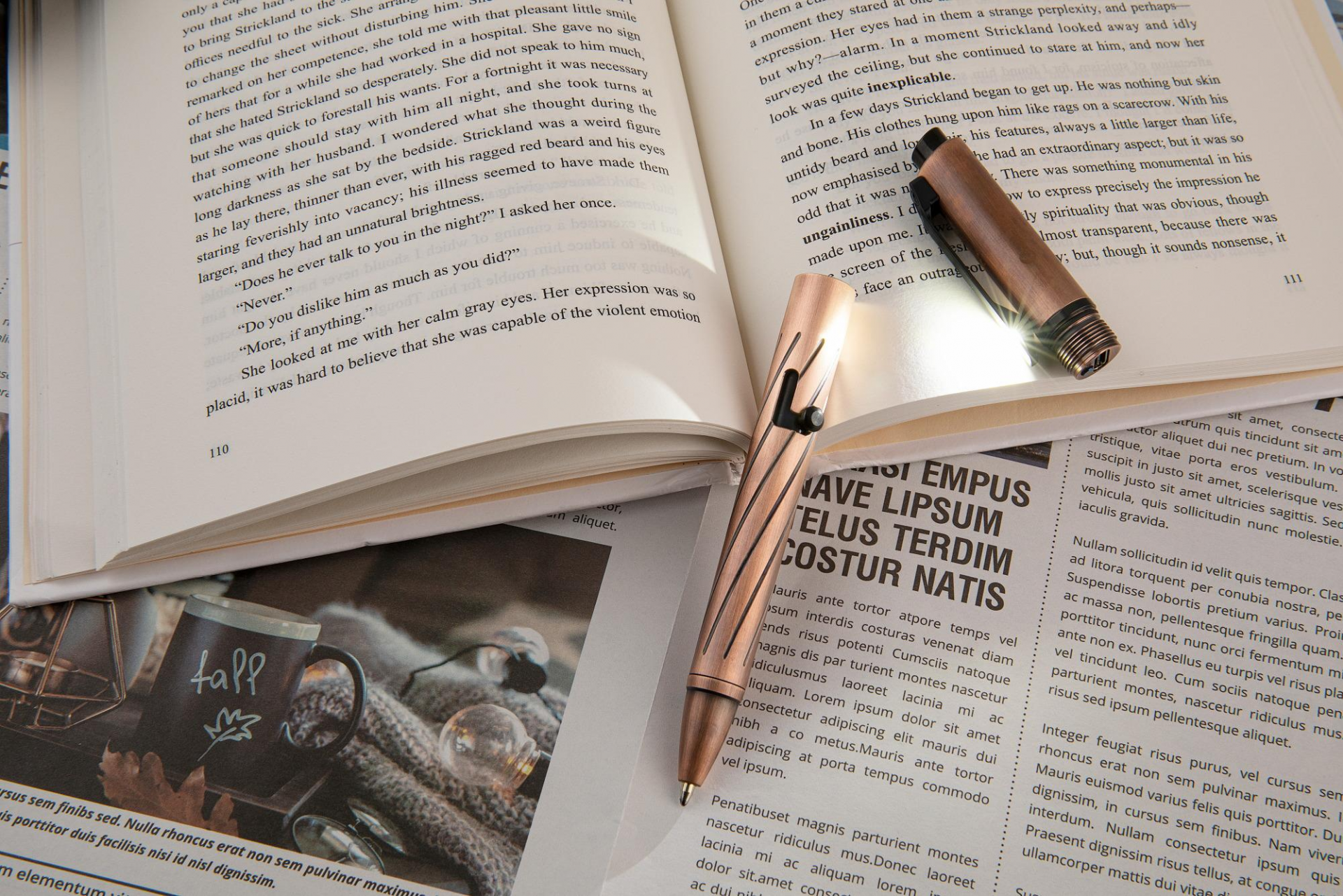 I5R EOS
The i5R EOS is the rechargeable version of i5T EOS, one of our most popular tail-switch EDC flashlights. It adopts a customized 1420mAh Li-ion battery with an integrated USB Type-C interface for charging. The high-performance LED, paired with a PMMA lens, produces a soft and balanced beam up to 350 lumens.