Warrior 3
Warrior 3 Desert Camo
The Warrior 3 is a dual-switch straight tactical flashlight with class-leading features.
✔ Increased Performance
Its cool white LED, paired with the TIR optic lens, delivers up to 2,300 lumens, which is much brighter than the previous M2R Pro Warrior.
✔ Visual Indicators
The 4-level battery and brightness indicators around the side switch always keep you informed about its status.
✔ Convenient Side Switch
Access different outputs with the side switch for any daily use scenarios.
✔ Optional Dual-Button Remote Switch
Support the optional dual-button magnetic remote switch that has a patented push-to-lock system. Acess two outputs directly during high-stress situations.
✔ Easy Magnetic Charging
Rechargeable via an MCC3 USB magnetic cable, with a charging current up to 2A.
Obulb MCs
✔ The Obulb MCs is a mini LED light orb featuring warm white, RGB and color-changing lights as well as a motion sensor. By pressing the soft rubber-coated button, you can select from 8 light modes for camping, hiking, night work, emergency power outages, ambience lighting and so much more.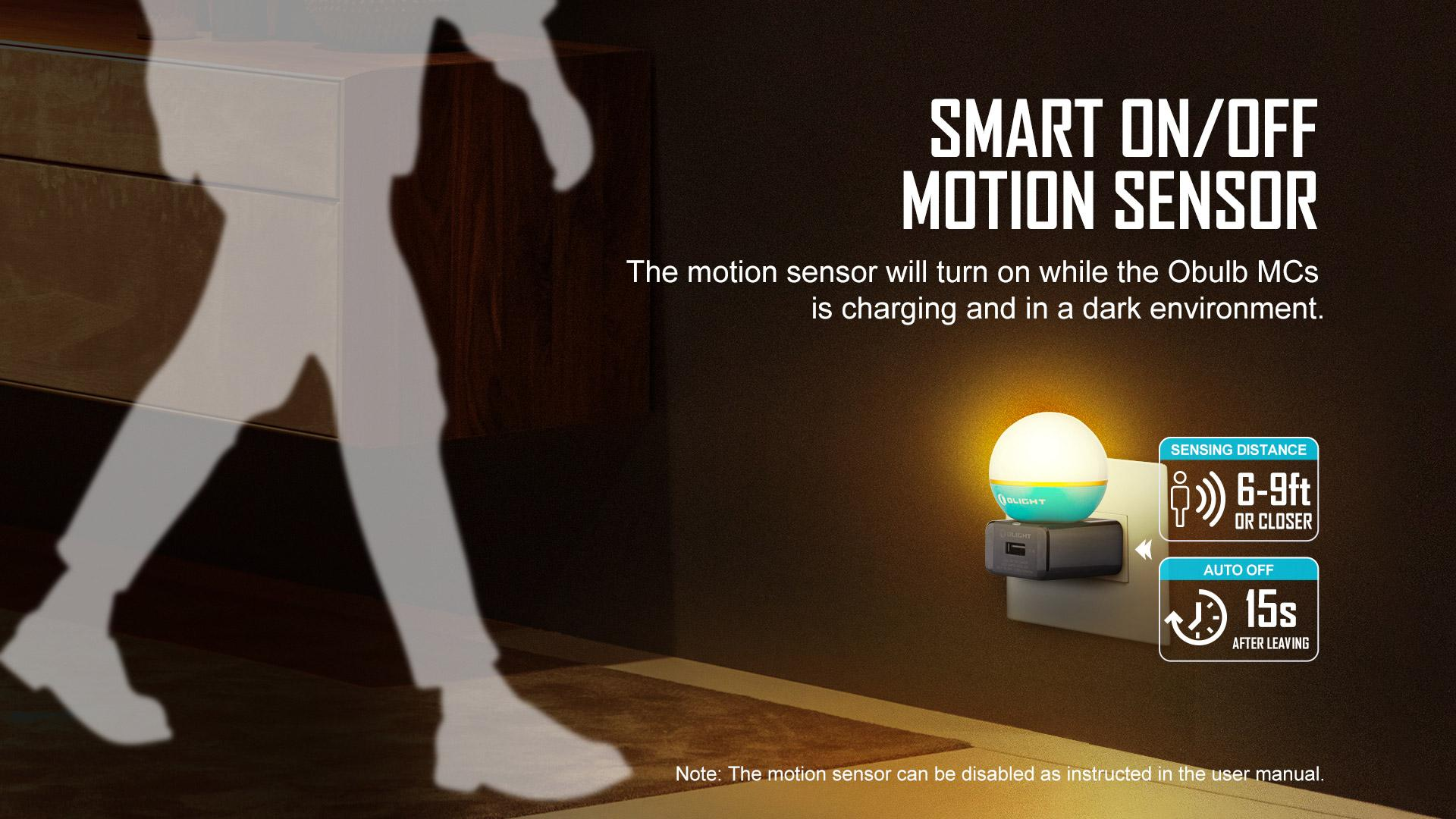 ✔ The Obulb MCs comes with the latest smart technology. When put in a dark place while charging, it will turn itself on when sensing the presence of a person and will turn off when the person leaves.
i3T Plus
● The i3T Plus is a slim tail switch EDC flashlight powered by two AAA batteries.
● Its high-performance LED, paired with a PMMA optic lens, produces a soft and balanced beam with a 250 or 15-lumen setting.
● With double battery power compared to the i3T, its runtime reaches up to 28 hours.
● The slim and lightweight design is perfect for handheld use with its non-slip knurling. You can hold it easily with three fingers and use it to inspect narrow spaces. It also features a two-way pocket clip that can easily clip onto a pocket or backpack strap.
Powerful, stylish, and with extended runtime, the i3T Plus is a great EDC light to tackle everyday tasks.
Obuddy
OBUDDY Astro Blue
It looks like a cute spaceman and can be used as a functional decoration for your desk.
MATERIAL: SILICONE
WEIGHT:1.98oz/56g
SIZE: 2.48*2.13*2.36in
DROP TEST: 1.5METERS